At the beginning of 2020, Velvet Spectrum had the pleasure of working on a multi-faceted creative activation for the merger between BB&T and SunTrust, now known as Truist. 

Grounding their new identity under the concept of "trust," Truist is focused on creating a better future for finance by leading with purpose, delivering a personal experience and inspiring their communities.

Collaborating closely with Interbrand and 22 Squared, Velvet Spectrum brought this partnership to life through animation, illustration, and a live art piece at The Citadel Miami to coincide with the announcement taking place during the 2020 Super Bowl weekend.
With branding identity developed by Interbrand, telling the color story of BB&T burgundy merging with SunTrust blue to create Truist purple. 
Velvet Spectrum was engaged to visualize this concept through, expressive and dynamic compositions, that reflected the energy and excitement around the merger. 
​​​​​​​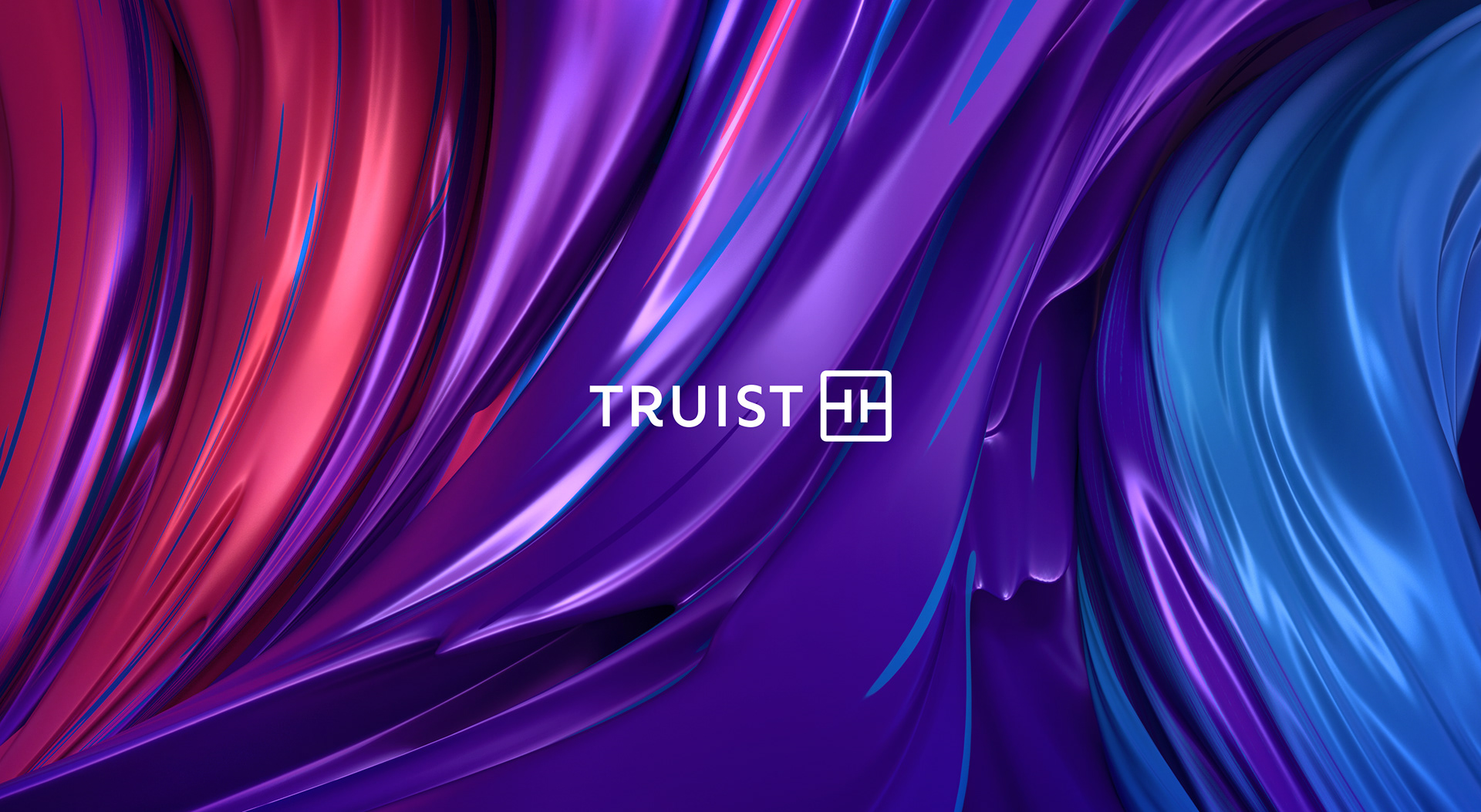 "This striking visual expression is not what most would expect from a financial institution, and we're proud of that," said Susan Somersille Johnson, chief marketing officer for Truist. "Our identity is a symbol of the merger of equals between BB&T and SunTrust, which has brought the best of both brands together to build not only a better bank, but a better future for all who engage with Truist."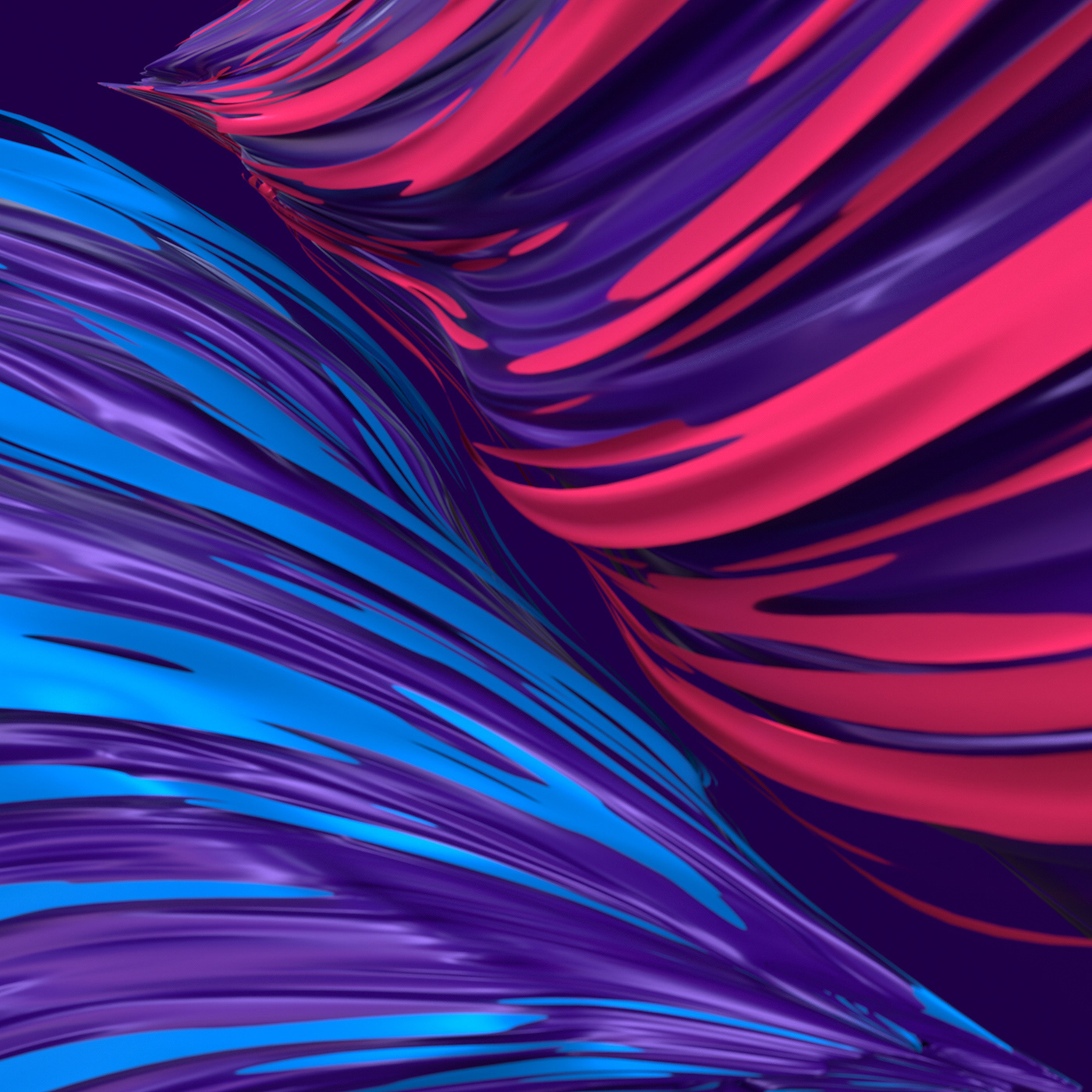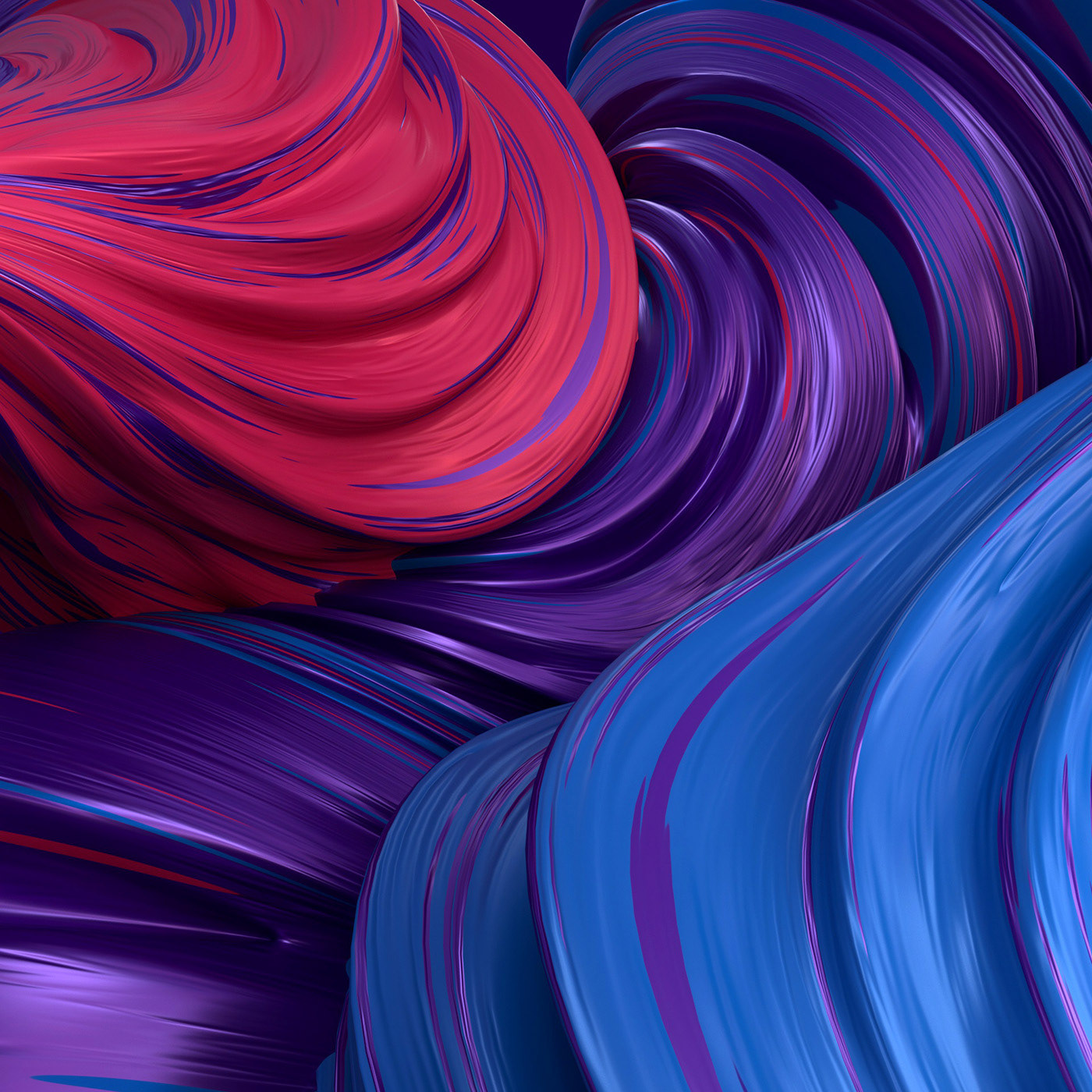 Color has always been the core visual element used by Velvet Spectrum to tell stories, so we were excited to explore a myriad of ways that forms and patterns could blend together to communicate this concept.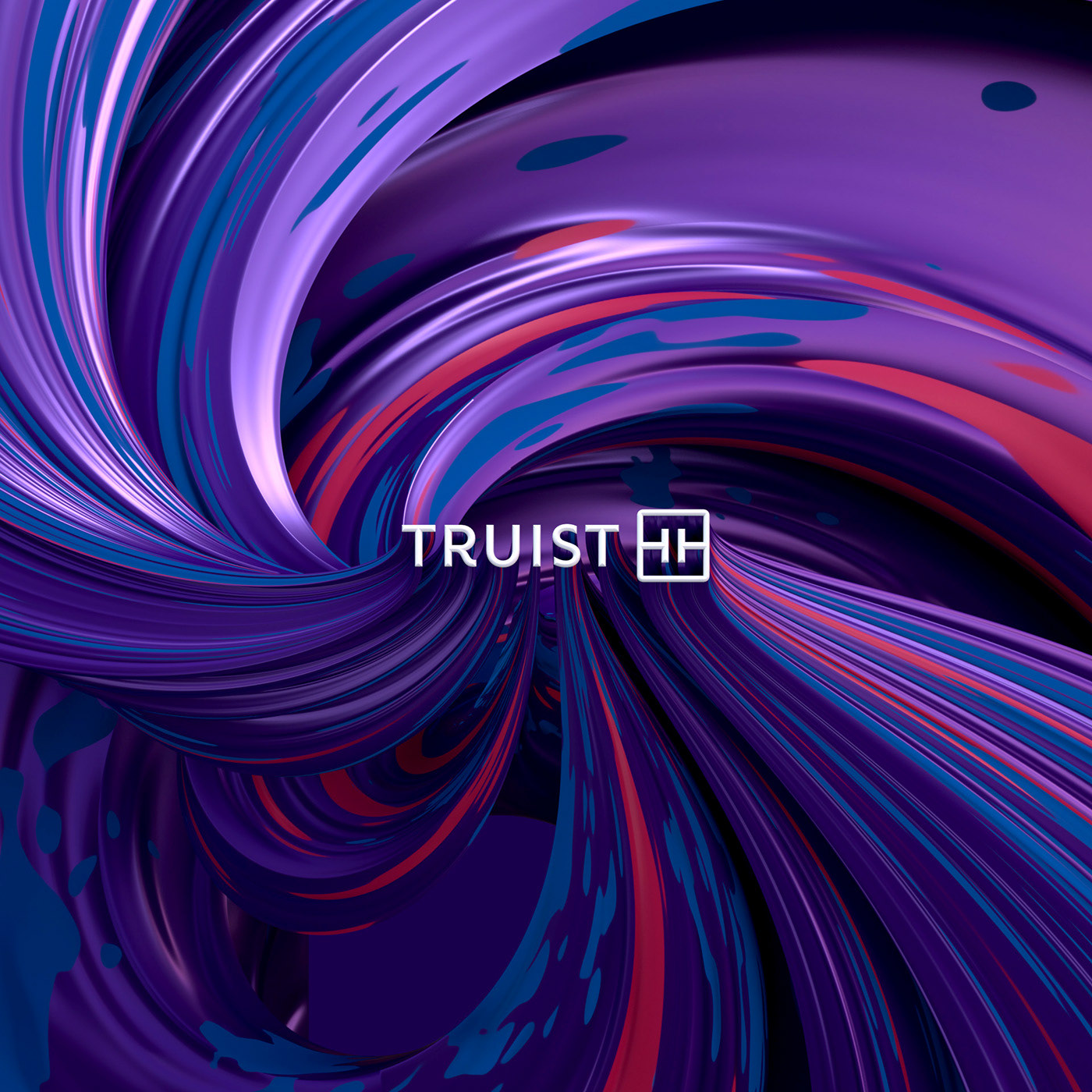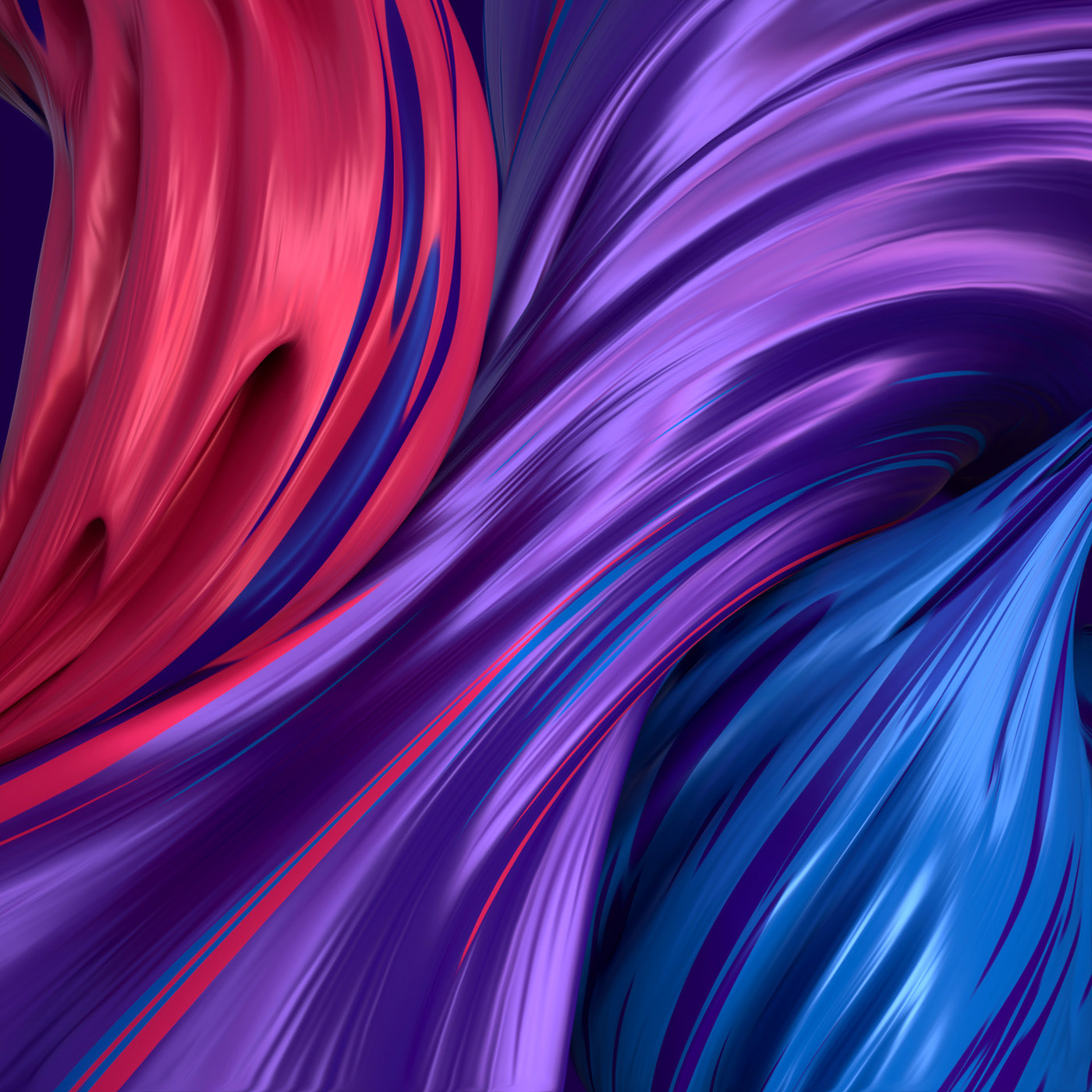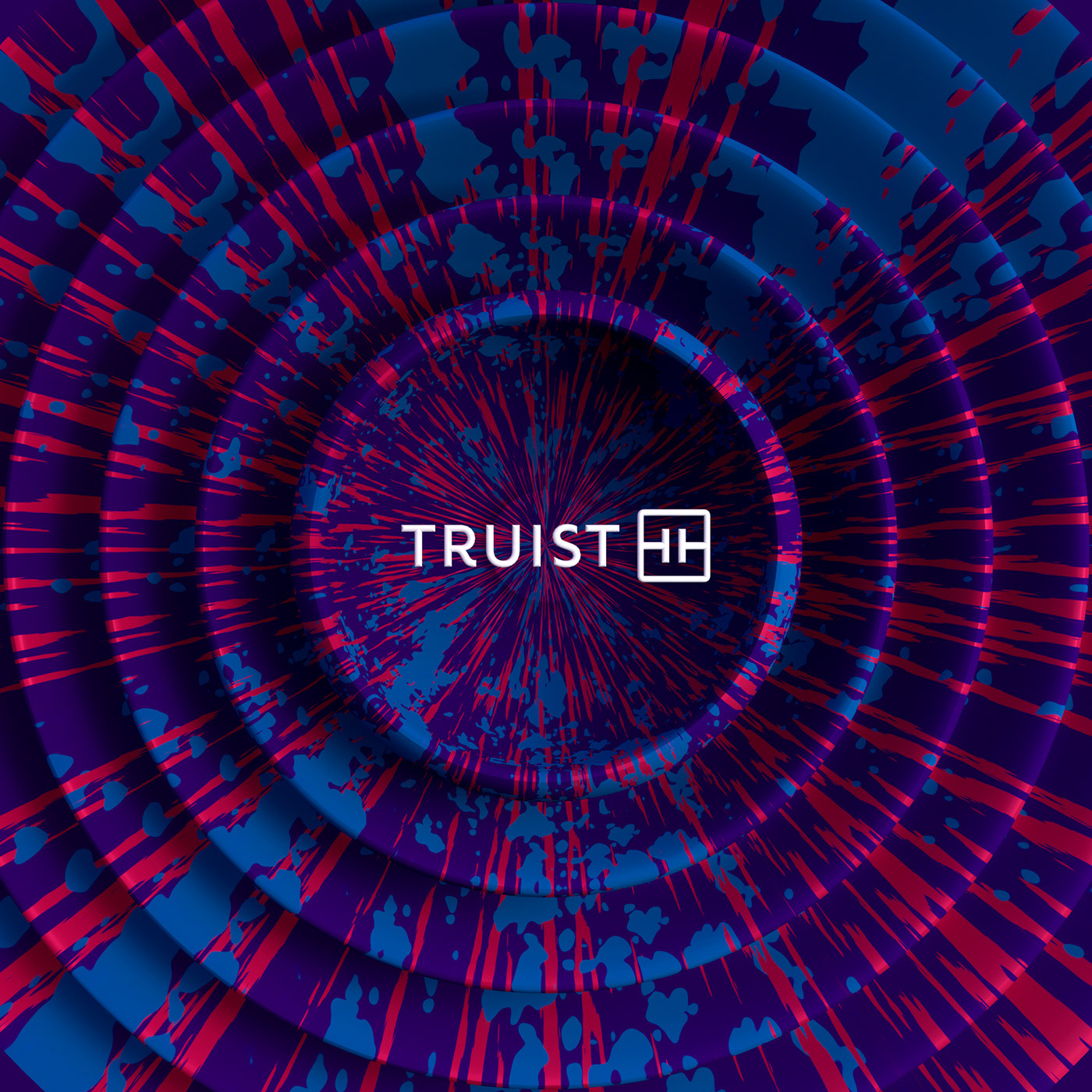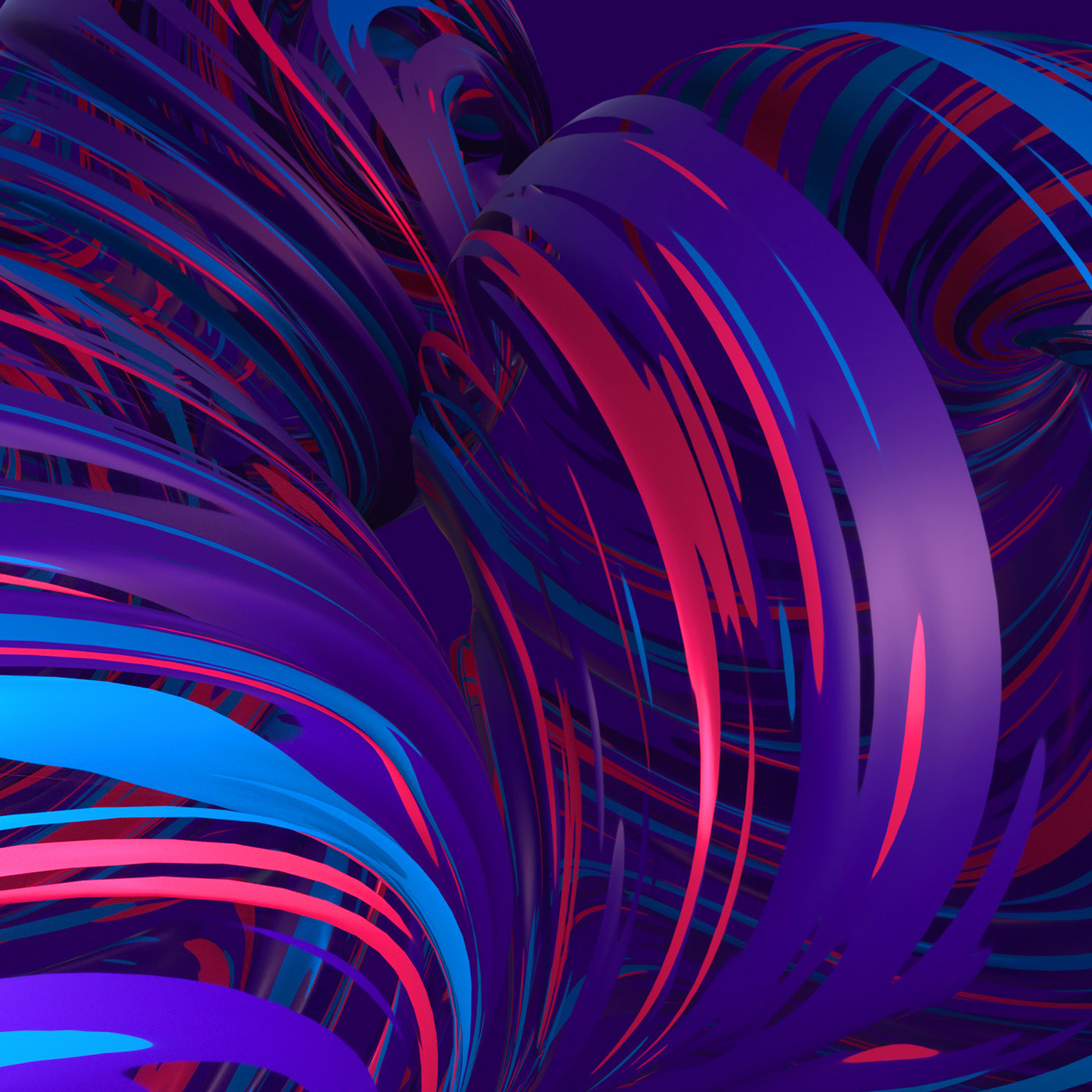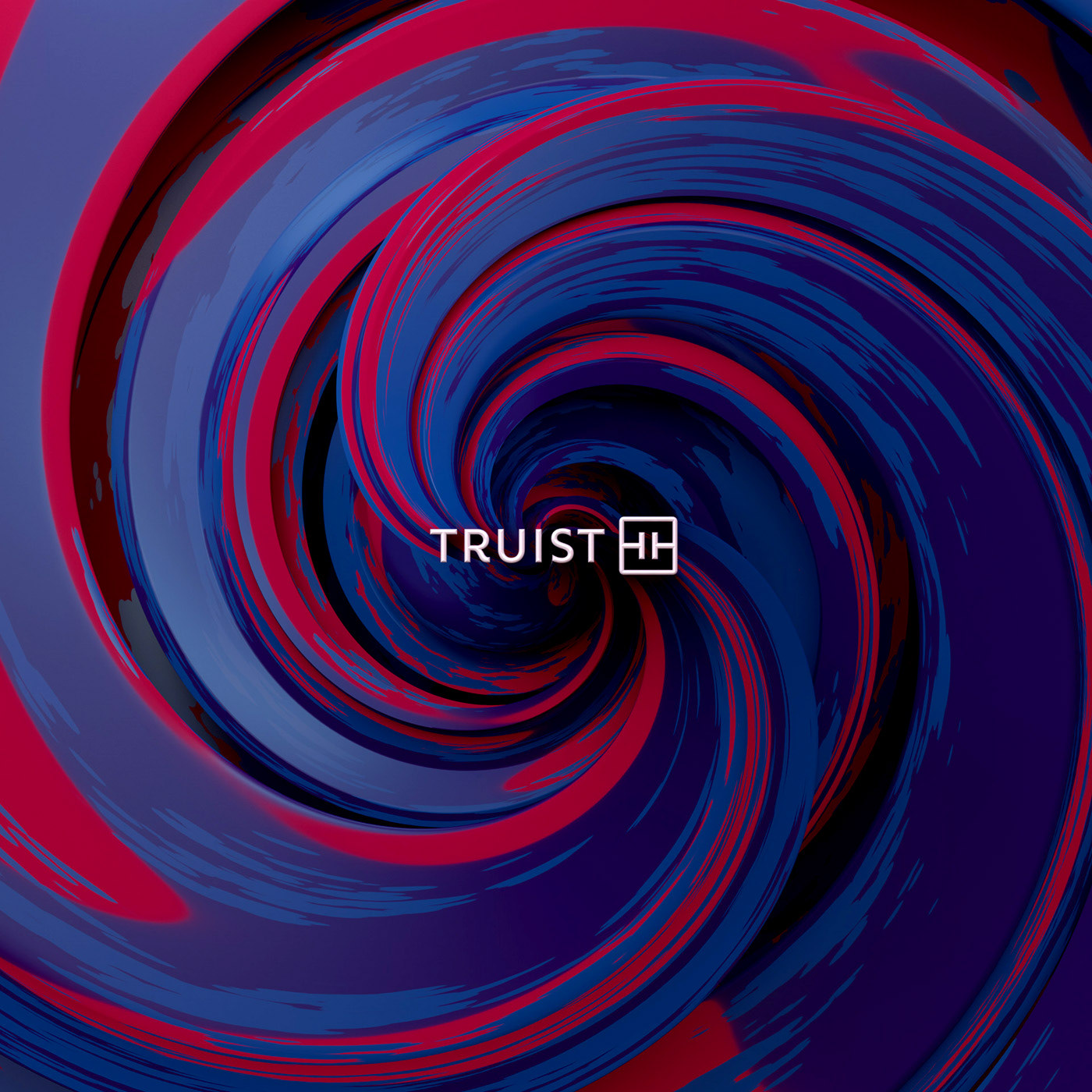 We were honored to have been trusted with creating a multi-faceted visual experience for this project; from developing the key visual to designing and directing a short animation, which ultimately culminated in us attending Super Bowl LIV in Miami to recreate our artwork as a 10' x 14' mural to be used during the weeks celebrations.