To celebrate the launch of the 2018 Samsung QLED TV, Velvet Spectrum was tasked with finding inspiration in the simplicity of "One Invisible Connection". A simplified way of connecting all your components in one nearly undetecatble cable.
Inspired by the simplification of complexity, this piece explores the intricate connections that unlocks a powerful yet subtle system.  
Animations were produced in 4k and 6k formats, which were presented during the launch event and used across social media.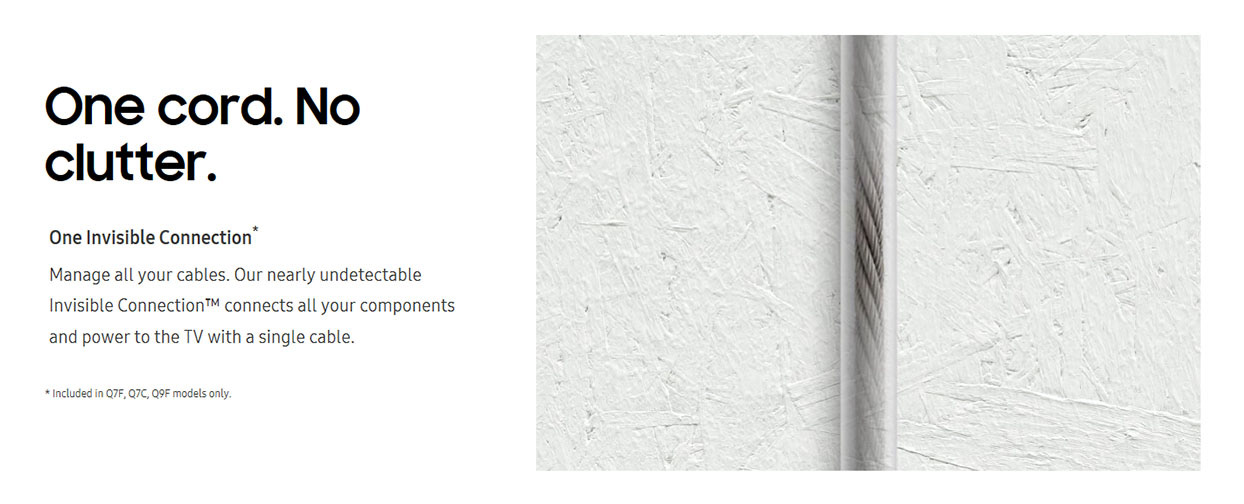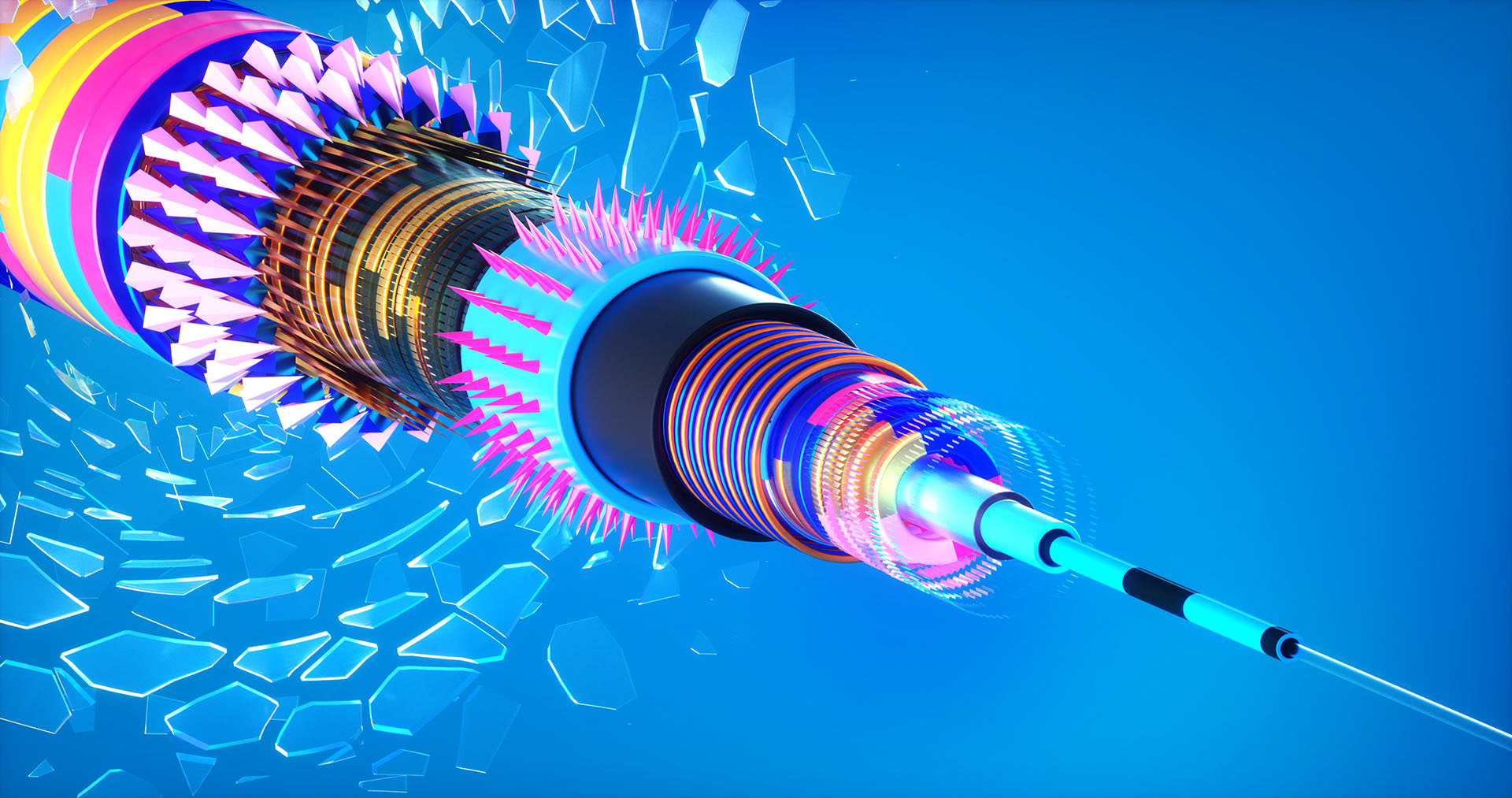 "One Invisible Connection" - 4K