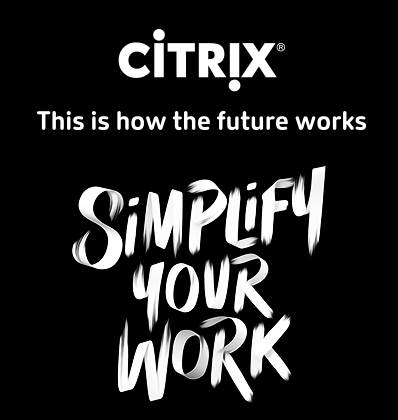 It was a wonderful experience to partner with Citrix for a one-of-a-kind mural that was hand painted by the team at Colossal Media, located on the corner of 25th & 6th Ave in Chelsea, Manhattan.
Citrix is a digital workspace platform that gives employees everything they need to be productive in one unified experience while arming IT with the visibility, simplicity, and security needed to enable and control it all.
​​​​​​​The team at Havas San Francisco worked with Velvet Spectrum to develop a creative direction and execution that would best tell the story of how the advancements in technology can empower your creativity through a streamlined work space. We all work in different ways with different skills, so we wanted to create forms and expressive movements that best captures the excitement and energy behind innovation.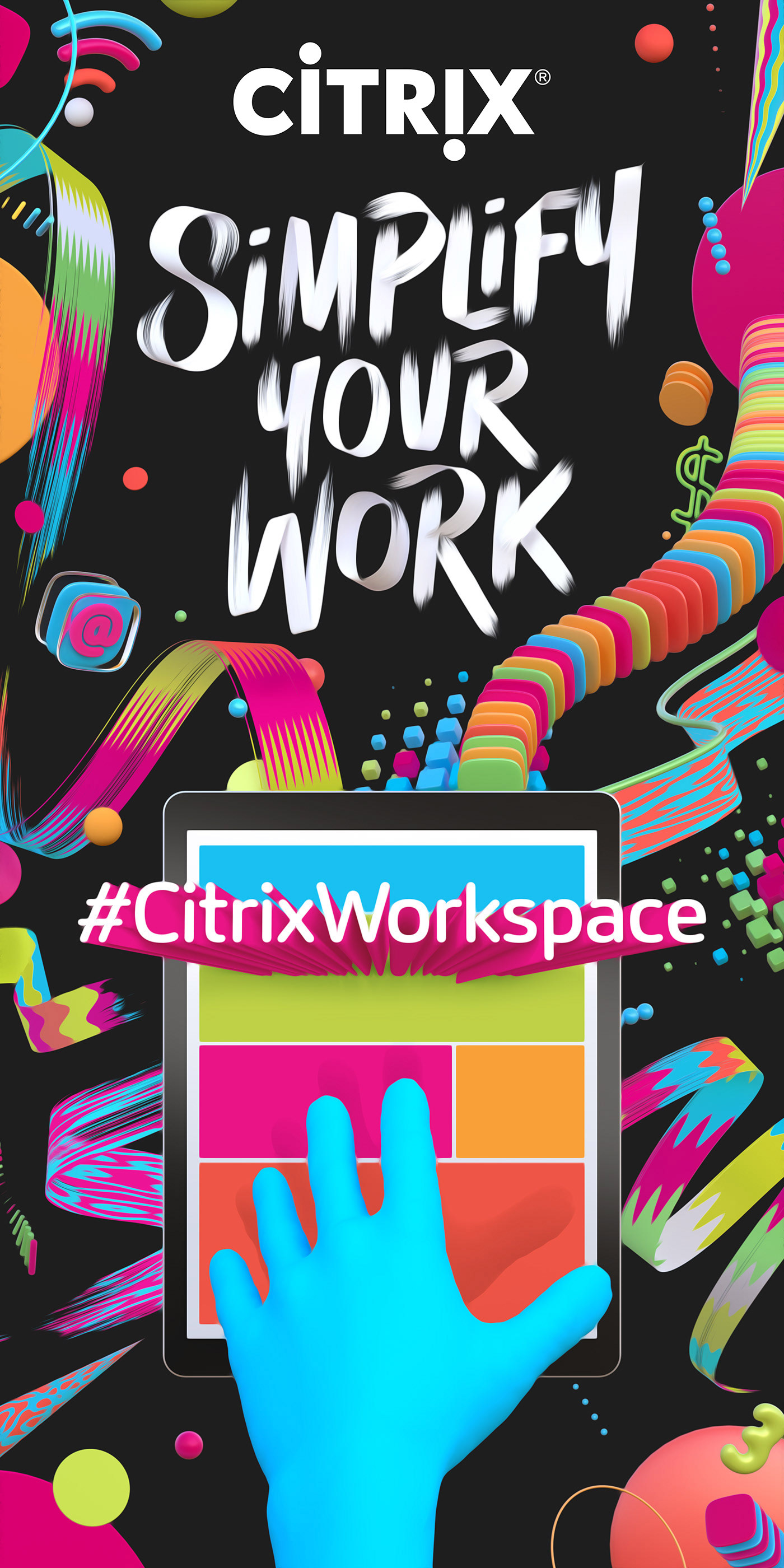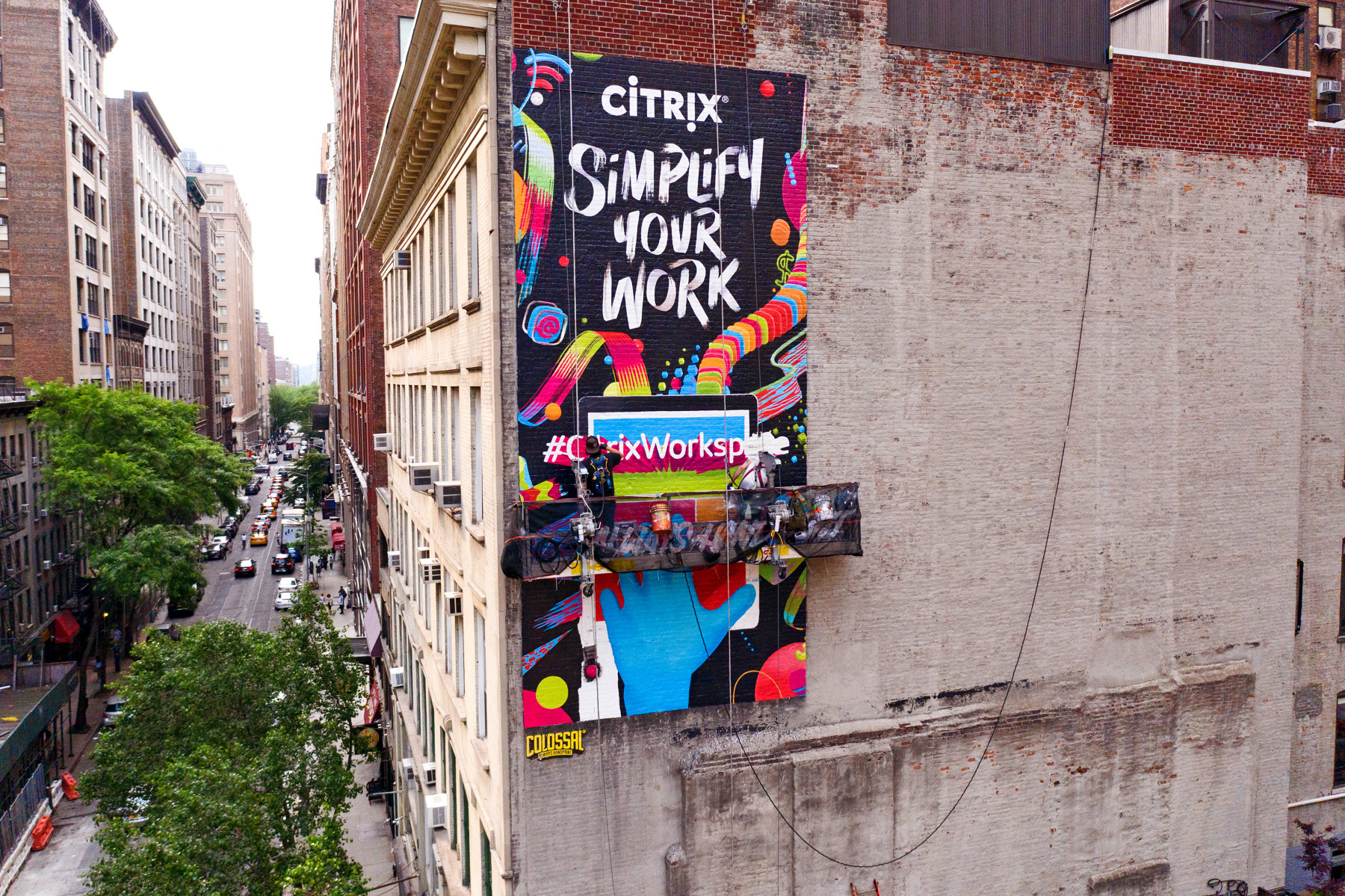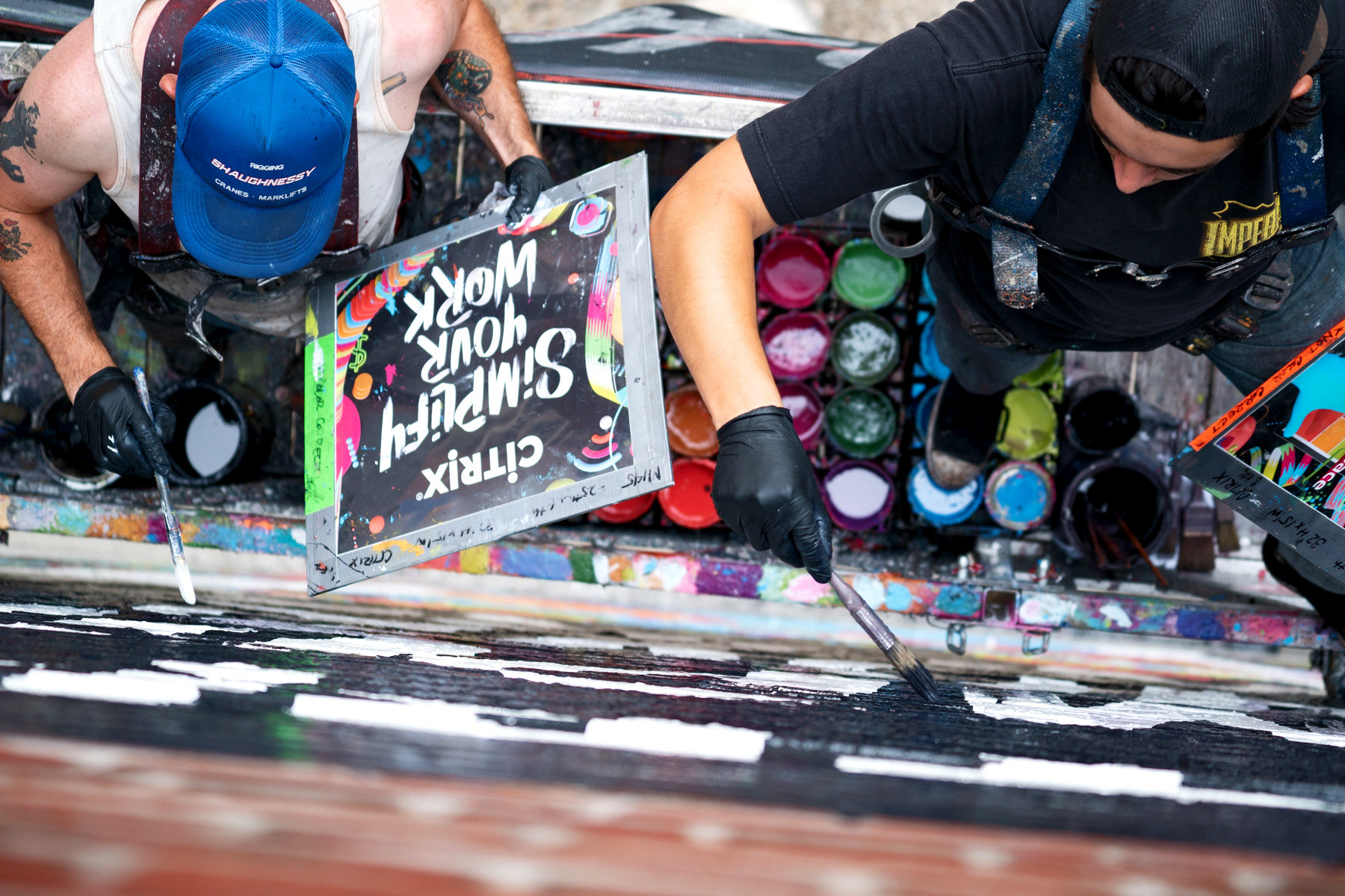 Selection of early visual developments.