It was a pleasure to join the amazing list of artists in the Any Forty Family. Al Wardle, the man behind the UK's finest independant street wear label decided to undertake the task of putting together an exhibition of 27 artists from around the world to contribute original artworks, with all profits going towards CALM (Campaign Against Living Misreably). A simple thought of "happiness' was the extent of the brief, which lef me to reflect on my travels around the American West with my wife at the end of 2013, and the kind of stunning nature we came across. Actually coming across a bald eagle in the wild was quite a breathtaking moment, and you begin to understand the association with freedom. 
CALM (The Campaign Against Living Miserably') is a registered charity that exists to prevent male suicide in the UK.  Male suicide accounts for 77% of all suicides in the UK and is now the single biggest cause of death in men aged 20 – 49 in England and Wales.
As having lost a cousin to suicide within this demographic, this was something personal to me and would love to think that all of the effort and passion put into this show by everyone involved could help someone know where to turn if they need someone to listen.  

The show ran from 24th  - 27th of July at 5th Base Gallery in Shoreditch, London.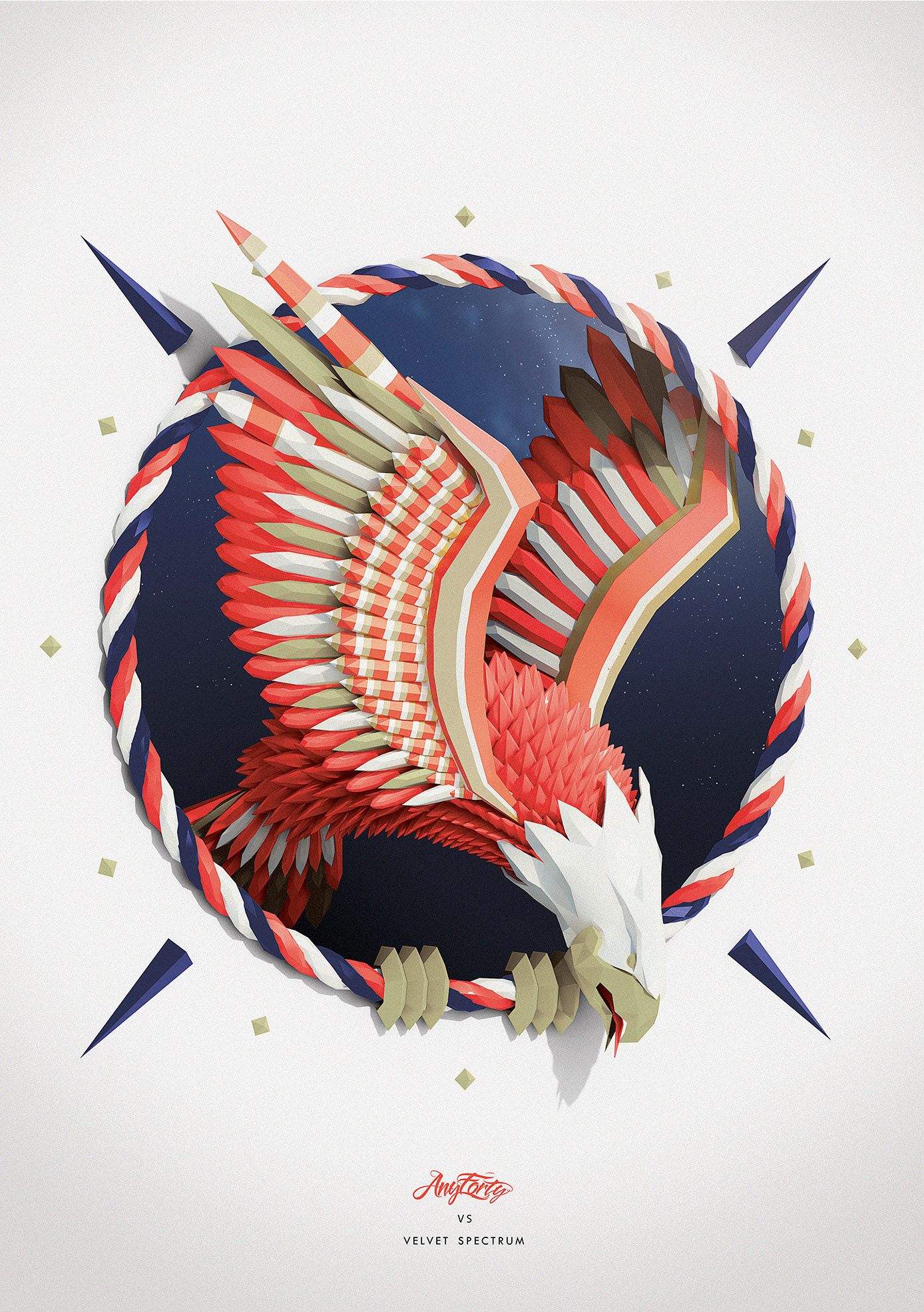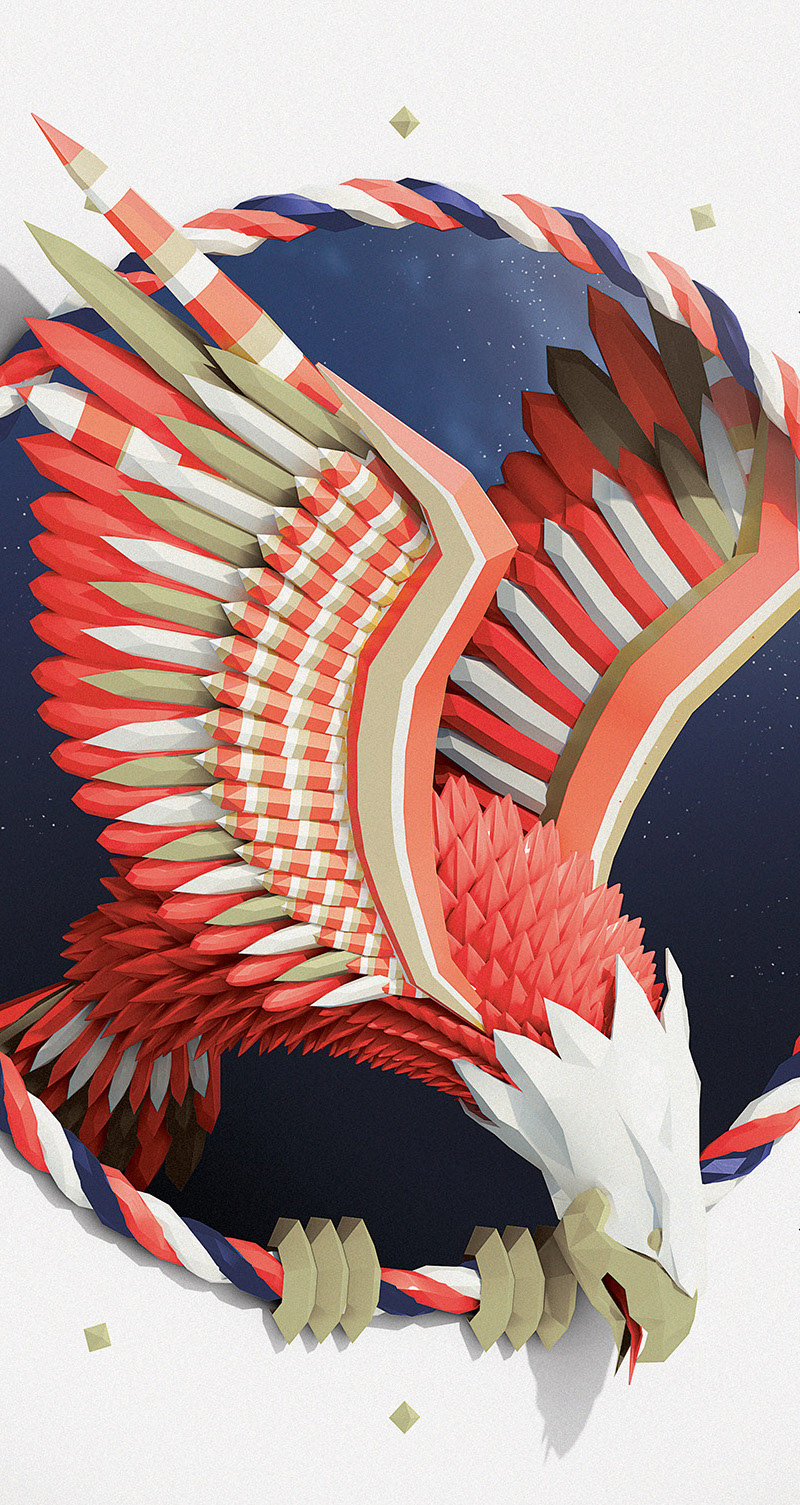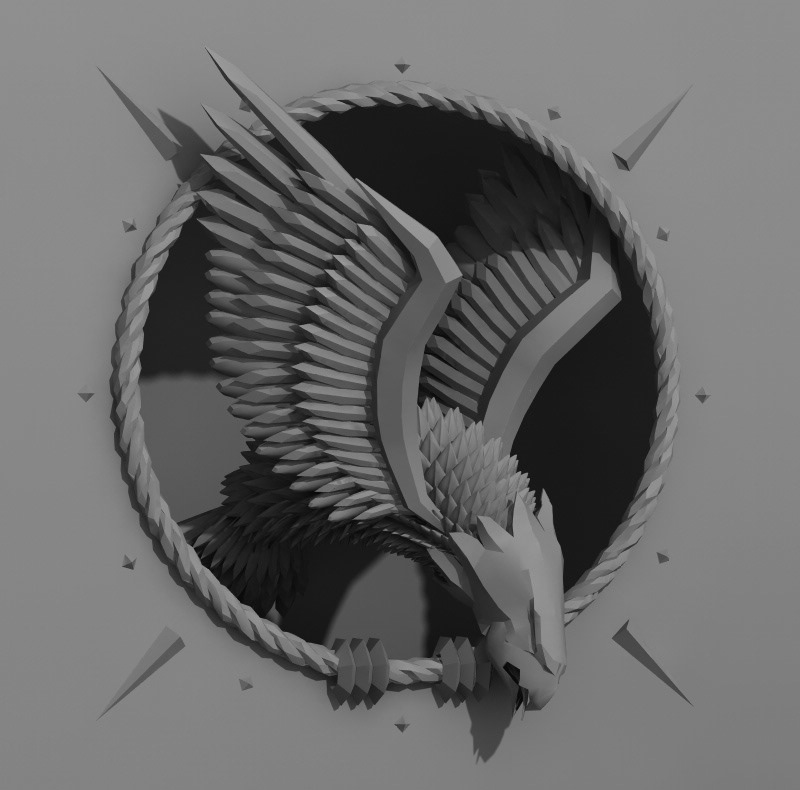 EARLY CONCEPT DEVELOPMENTS