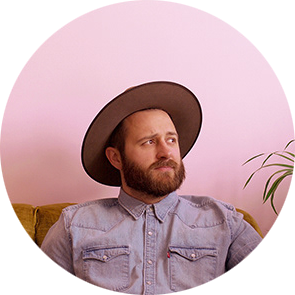 Velvet Spectrum™ is the creative studio of Australian Digital Artist
Luke Choice, based in Portland, Oregon. 
Working across multiple disciplines creates a portfolio with a strong focus on visual storytelling, through the use of dynamic color and composition. Bringing together typography, illustration and motion graphics to create the surreal and unexpected for client including...